What Binds Us All
February 24, 2012
Opposite the ties this life will have us bound, awaits a glorious wisdom beyond time as we know it.
For as our last breath is released from this body, an eternal light of peace will envelope all spirits of this plane.
It is thought we leave behind all we love for our next journey but it just isn't so.
We will simply become awakened to the true reality- that of wisdom, knowledge, and peace.
And a thought to those ahead of this life I beg you...show me true kindness and give upon me the blessing of forgiveness and acceptance.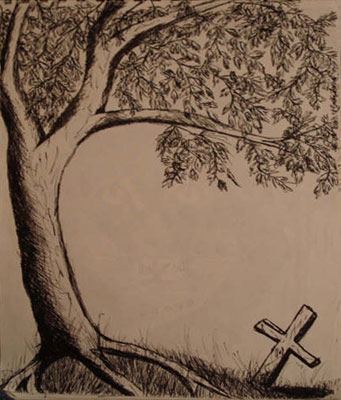 © Courtney K., Bethel Park, PA