My War
February 28, 2012
War still raging on...
Do not look,
for it you do, you will be just another pawn...
Tempting to cut the throats of all the liars,
But then, I would have to face the whole empire...
My decisions effect my life,
I know that but, do I really have to wait until I feel the press of a knife?
How far is too far before I'm done?
Otherwise I fear I will soon perish and be gone...
I fight on,
But for what purpose?
To drone on and fall for the next con?
My life feels lost,
no sense of direction, one must pay the cost...
My war is still in a rage...
Hopefully I do not end up dead in a cage...
My war is still raging on...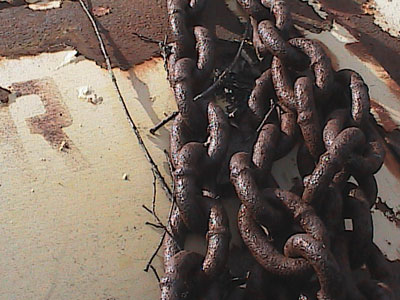 © Jack B., Central City, KY