A Million Thoughts
March 11, 2012
A million thoughts
running through our heads.
Confusion and anger,
thoughts that aren't even true.
Not even sure of the meanings.
What if others
could hear how we feel?
If its true or not,
would they understand you?

A million ideas,
they'd overhear things.
Things completely random,
it would drive them insane.
No sign of emotions on your face.
Hidden poetry,
a puzzle of words.
Would other people still
see you the same?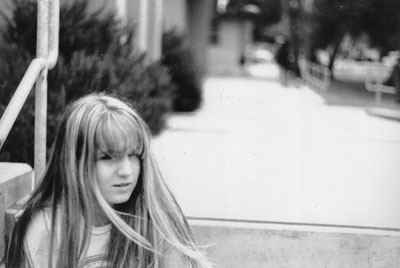 © Alyssa R., Pacific Grove, CA