The Whimsical Whim of the Whimsical Wasp
March 29, 2012
A wee shadow creeps on the tiles on the floor
Flowing with the flow of water
I look up to see to whom it belongs
To the whizzing wasp, of course

It fleetingly flies above the tiles
Repeating a bothersome journey
Blocking a spot of fluorescent white
Expressing its immutable agony

In dreadful thoughts of the queen and her army
It fruitlessly plans to flee
No it is stuck with me; I am stuck with it
In a space suffocating the silly sentry

I swear it steals a sting from me
Is it because of the foul smell?
Or is it because I took its liberty?
I'll take a stand and ring the bell

Now I sit on my throne with enmity
As the venom veers down my venous vent
May I scream out my throbbing hostility?
Then in vain complain my pain?

Once I have a murdering thought

— or maybe twice,
I want it dead
But the days it lives are too swift for me
Oh, it'll soon naturally meet its bed

I know it dislikes me, more than I dislike it
And I will still try to endure
Endure the pain; enjoy the blame
I shall open the door soon

Though now I wish it has a whim
I know it had a whim in the past
And I call that whim a whimsical whim

— the whimsical whim
Of the whimsical wasp

Oh, whimsical whim of the whimsical wasp
Please come back, oh please do!
Why have you gone by too fast?
Come back with no further ado!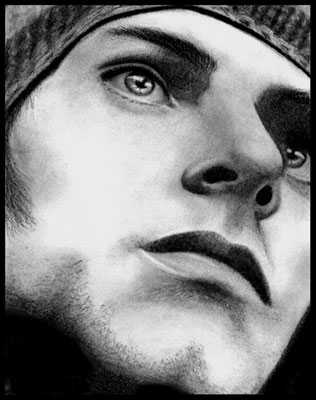 © Anna Y., St. Robert, MO