I lost you
April 12, 2012
That day I lost you, my patience melted away,
with your black buttons and that mysterious blue one.
I remember that dreary day made for staring at the TV screen,
I went to lay in bed and you weren't there.
Sunday mornings, you would watch cartoons with me until lunch time when we would eat together until our stomachs exploded.
I wonder where you are now; if you found a new friend to spend Sunday mornings with.
Maybe you're with someone who can't make you happy like I did.
Maybe the monster underneath my bed grabbed you in my sleep and ate you in one bite,
maybe it was gods way of saying TV fries your brain and I can do better without you or maybe the storm cloud crawled through the window to find warmth, and took you on the way out.
Maybe the dog thought you looked tasty and chewed on you all night.
I hope you're okay without me.
I miss you but I will find one better than you.
So long old friend.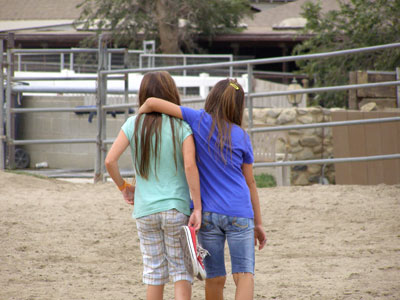 © Austin K., Studio City, CA