Much is Changed
April 18, 2012
A geode looks as another stone
waiting, silent all alone.
But were a tool, quick obtained,
You'll find the inside's not the same.

Same goes for life, forever moving,
Filled with souls, forever proving,
Their life is worth the wait, the pain,
To show the inside, not the same.

I to, do fit this description,
Walking life, waiting, wishing.
Desperately wanting, to show my name,
And that my inside's not the same.

The shell I bear, to and fro,
I know that is, but a show.
In my heart see much is changed,
You'll find that this side's not the same.

The life I live brings paths of hope,
But first I must find ways to cope.
Please ponder long, the words I say,
Because out and in are not the same.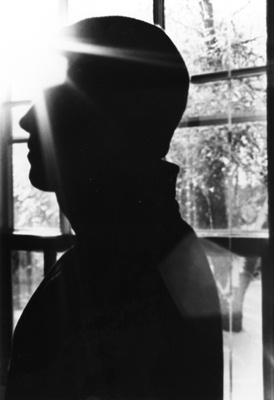 © Megan M., Rives Jct., MI