Name Poem
April 25, 2012
Emily
It means industrious, energetic, and giggly.
It is 21.
It is like the skin of a grape.
It is the trip back to Ohio. I swam with my sister for hours.
It is my mother.
She taught me to be strong, happy and she taught me to find the good that is hidden in the bad,
when she opened up to me and became my mother for the first time.
Don't dwell on the past or you will get stuck there like gum in hair.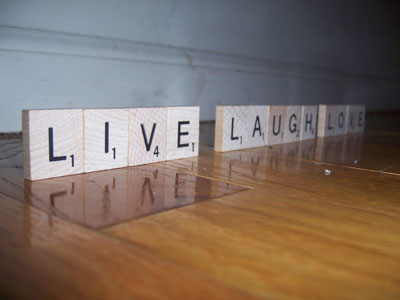 © Valcy E., Stony Point, NY