The women is red dresses
April 25, 2012
They clapped, snapped and swooshed around the dance floor.
The lights flickered, and the cameras clicked and flashed. The women in red dresses tapped their feet with the music.
Cans of soda popped opened as wine glasses clinked against each other.
The music made the walls shake and the tables waddle.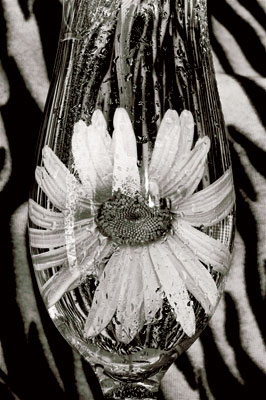 © Garrett M.