Blessing Is The End
April 18, 2012
I hate you
Yet everyone says differently
Do I love you?
H*** No! I won't say it quietly

You hurt me too much
You didn't even give me an apology
I flinch at your touch
I can't erase the memory

It's done and over
We'll never be friends
Don't even bother
The end is a blessing 'cause it's over.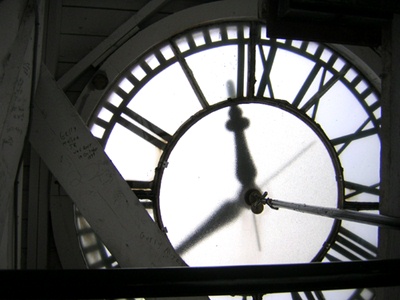 © Tatyana Z., Norwood, MA