Blind
June 2, 2012
People ran by like frantic ants,
Trees waved good-bye with the flick of a branch.
Running straight through the wind,
They sped right past the riverbend.

Ignorant of nature's beauty,
People went along to do their duty,
Not stopping to look back again,
And absorb what nature offered them.

The riverbed gleamed at them brightly,
Too bad they only took it lightly,
Absorbed in money, business, and wear,
People gave nature a passing glare.

Sad, they sped right past the pleasure,
Of recognizing nature's treasure.
They didn't hear the birds' song,
Only the engines that taught them wrong.

Asking why they're in constant despair,
They put their hearts in all the wrong cares.
Living in a world lost and lonely,
They had never stopped to taste the honey.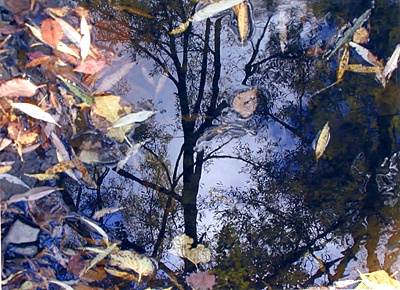 © Alex B., Rome, NY