I Once Saw A Man Alone
August 6, 2012
I once saw a man alone
And asked him of his name
He told he was nobody
But I asked once again.
He shooed me off with his foot
And wacked me with his cane
But dear old me refused to leave
Until I knew his name.

Finally he did agree
That dear old chap of sympathy
And I learned his name was Honesty
And so I called him so.

And as I walked away that day
I couldn't help but stop and pray
And hope with everything I may
That his wounded heart would sew.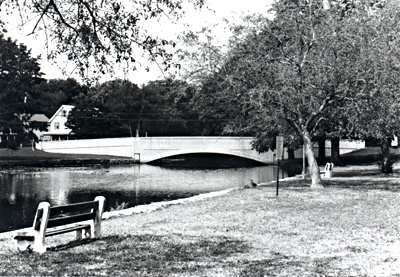 © Geoffrey D., Milford, CT