Not a Fairytale
September 18, 2012
My body once was shattered,
Into a billion bits.
My soul was into pieces,
From taking all the hits.

I was like Snow White,
The poison declared me dead.
Until the day,
My prince came and kissed me on the head.

You see, this isn't a fairytale,
Or a dream come true.
I just get to be with the one that's mine,
and tell him "I love you".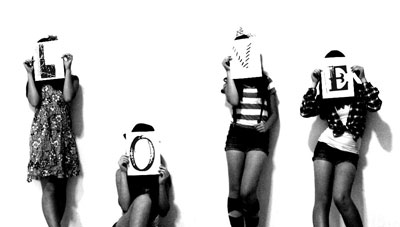 © Yoko K., Madison, WI