Is it too much to ask?
August 7, 2008
Is it too late,
For me now,
In this state,
To fear your hate.

I caused it I know,
It's my fault,
You're my foe.

I hurt you,
Broke your spirit,
But now I wish to make amends,
So you and I,
Can become friends.

Is this too mush to ask,
For you to just forget,
Our past.

To take me back,
After all I've done,
The way I laughed,
And you were shunned.

If you say yes,
You'll be better off,
I'll have no shock,
That it's your heart,
You had to lock.

Yet I still,
Come before you,
Begging for a mercy,
That I never gave.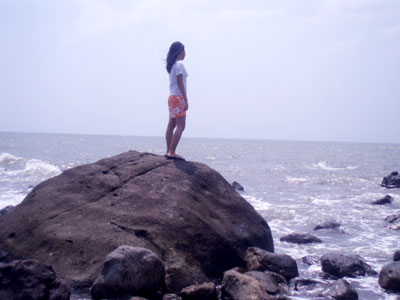 © Grace L., Bacolod City, Philippines