Screams That You Don't Hear
December 10, 2012
People of the world, stop what you're doing, hear our cries.

Don't turn away, for this isn't a matter of pride.

We're being beaten, imprisoned, and killed,

And you're blind to this because your heads with politics are filled.



We are commoners, we don't want much,

And in God's strength we trust.

All we want is freedom and dignity,

And lives distinguished by safety and simplicity.



Soldiers we once thought existed to protect,

Instead decided to follow orders and reflect,

The true intentions of our so-called government:

To stay where it is and not to be swayed, not a little bit.



We anger them by being humans with feelings,

It's as if our lives are theirs for the keeping.

We are bruised, physically and in our souls,

For our children's blood has stained our floors.



We can not escape the truth, not even at home,

That Syria is not what it was anymore,

So O World, in the name of God,

Save us, before this country dies and rots.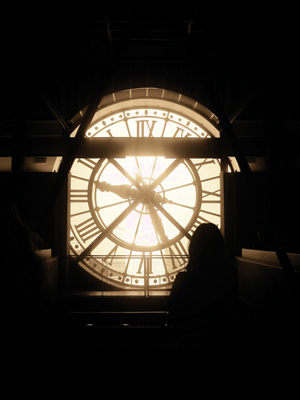 © Treza R., Kalispell, MT