RUSH.
January 15, 2013
I lick my dry and red-stained lips
as I awkwardly twist and turn my hips.
I dramatically flip my curly hair
and thrust my jazz hand into the air.
My heart is beating wild with glee
as my partner slides swiftly past me.
My thoughts resonate in my ears
as I think of how far I've come over the years.
I think of all the songs I have sung,
and all the dance moves I have done.
A slew of sweat drips from my brow
as I curve my back for one final bow.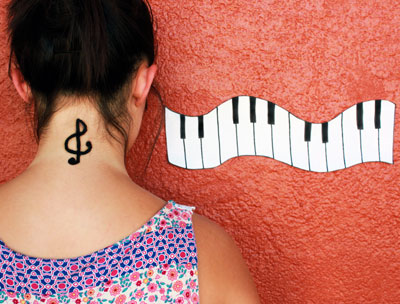 © Lauren N., Denton, TX