He Was Headed Somewhere
August 18, 2008
He got up early this morning,
Was ready in seconds.
He knew only one thing,
He was going somewhere.

Took the bus to the station,
A ticket he bought.
Not knowing where,
He was headed today.

He glanced at the slip,
That held his adventure.
To the Galleria,
It led him.

The wind whipped,
Through the station.
As the whistle blew,
He just knew.

He wasn't headed,
Anywhere special.
He just liked to pretend,
That he had some adventure.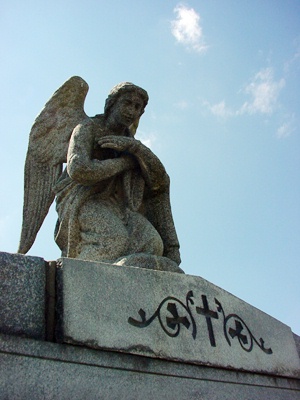 © Greg K., New Lenox, IL