Know Jesus Know Peace
March 1, 2013
When my mind thinks about all my past memories
The old evil symphony of deceit plays over & over again
It sounds like tears and screams
The long nights of pain and destruct run through my brain
From me singing everything from Brad Paisley to Lil Wayne

See the world had me wrapped around its finger
Each time I spun around
My sins would get thicker and sicker

Than one day this man named Jesus
That's right I said Jesus
He found me In the pain and the sorrow he found me.
Oh I remember the night He found me
Because I also remember Him bring me Joy and Peace

I remember my pride
Bigger than an aircraft in the sky
Flying so high the whole world could see me
Only just to let Jesus turn away from me.

When his eyes turned
My heart hardened
My sin grew
When his eye's turned
I started to forget scripture
Even the most popular John 3:16

The old music and friends came back
I started to look cool again
But I knew I was nothing more than a dog burning in the wolf pack

Then one night Jesus Christ called me back
Knees fell
Eyes wept
Body Shaking
As I felt God come make himself home

Now this new life I am doing ten times better
I know at the end God will be saying "Son you are a winner"
But the strange how the world sees me and thinks that
I say "I'm perfect"
But don't they realize when I gave my life to Christ
I admitted I am a sinner.

See it's funny how people want to say My God isn't real and mean
But do they forget to remember John 3:16
Sure things happen God knows
I mean He already knows you inside and out
Of those new and freshest clothes

See the world is to worried about how they look and
They say things happen, but they just want to be ignorant
And must read
I mean correct me if I'm wrong
God loves you I repeat God loves you
I mean aren't you the reason he started to bleed

Blood that was shed for us
But it's so sad to see that blood is filled with love
But all his people want to do is say "I LOVE YOU JESUS"
Then turn around and cuss

Like He says know Me know Peace.
Like I say to you Know Jesus, Know Peace
I bet your life will be ten times better
If we stop caring about the world and its demons
Now my life is changed forever and ever.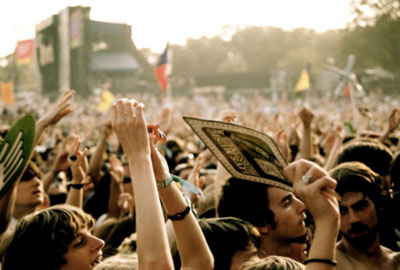 © Kelsey R., Houston, TX