Imagination is Commonsensical
March 19, 2013
I conjured up from nil, a summit,
In my mind's eye… to be monochromic.
Imagination became my conduit.
Although the jump would cause calamity,
The fall would be euphoric,
And reminiscent with melancholy.
Mind-boggling, was the daunting plummet,
But it was merely in fantasy.

In lieu of being contingent,
My mind is frivolous, rambunctious, boisterous,
And independent.
Thinking of mountains and pinnacles in plethoras,
And an apex,
And ostracizing boredom in my own modus operandi.
To be the contrary would be ludicrous, outlandish,
In no way picturesque or lovely,
Contemptible, distasteful, preposterous,
And an audacity.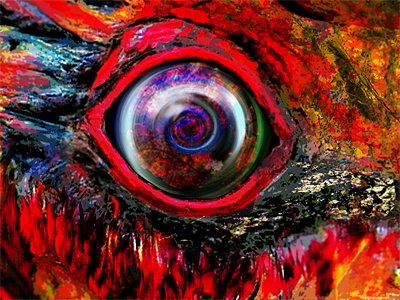 © Tom M., Philadelphia, PA