Stand Up
March 28, 2013
What once was hope is now despair,
as the smell of evil fills the air,
leading ignorant lives came with a cost,
and now we hope our freedom isn't lost.

We are controlled and told what to think,
as we are stripped from our rights' link by link,
greed and selfishness has filled our ranks,
as the weak are crushed beneath their tanks.

NOW is the time to rise up and fight,
now is the time to do what's right,
strength in numbers is what we'll use,
we have nothing more to lose.

This country we live in was made by us,
our government now is far from just,
their hate will be sharper than a knife,
which means obtaining freedom will cause much strife.

Hope and Faith will lead the way,
into very better days.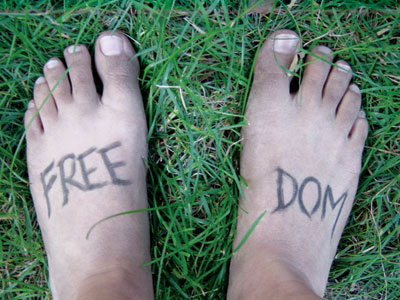 © Anna B., Northville, MI