Thanks
September 3, 2008
I'd like to thank everyone,
But I would waste my breath.
I had lots of fun,
And have a while till death.

I would stay here all day,
And give you your creds.
But I'm leaving today,
To try cheeses and breads.

So I'll be gone for months,
So many things to try,
You only live once,
So do b'fore you die.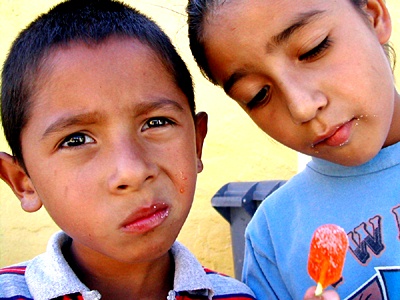 © Jessica H., Austin, TX