Brothers of the Forest
April 4, 2013
The rabbit is a graceful thing,
Happiness and peace he brings.

He tilts his head with long, thing ears,
All sorts of sounds and chirps he hears.

He lopes about with quivering nose,
So unlike the squirrel he knows.

The squirrel, chattering angrily,
Scratching, climbing up a tree.

Or the chipmunk, so robot-like,
Ten times faster than a pike.

And groundhogs that are fat and slow
Show less resemblance than a crow.

The rabbit is unique and cute,
But styles of the deer he took:

The soft brown eyes and gentle look,
Too nice to write inside a book.

The puffball tail that twitches 'round,
The little leap and soaring bound.

The cautious glance and wariness,
But when playing could not care less.

So see the likeness of those two,
Like brothers with the things they do,

Like brothers of the forest are,
Sharing life with the same heart.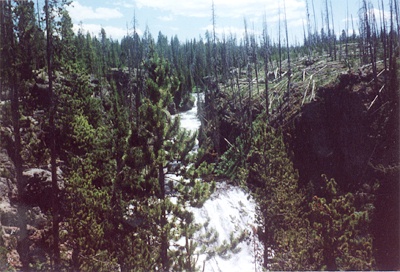 © Josh W., Peoria, AZ