123 Go
September 10, 2008
Oh honey, there's nothing to stop me now.
I'm falling fast for you,
There's glowing colors all around.
The darkness has faded out.
These brakes won't slow me down
They are nothing but a useless compound.
If you could only catch me, as I swirl around this
House,
Cause, with you,
I'll land in your arms; I'll land safely on the ground.
And while I am wrapping myself up in my own insanity, get ready to catch me.

Cause I am ready now, and only you can stop me.

I know I have led you on so many times, got screwed up,
And then beat you down.
But this is different
My feelings for you are effervescent
There is no second guessing for me now,
It's all full force from here.

Now I am free to love you
I'm am free to love you
Nothing to hold me back now.
Since these brakes are just a useless compound

Come over here, and let me show you.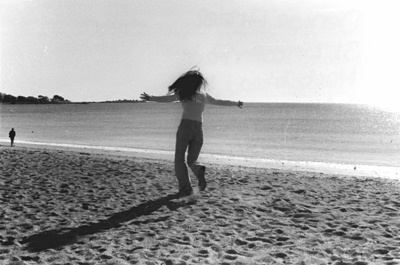 © Denise A., Marblehead, MA