Time Was Like The Jar
May 30, 2013
Time was like the jar
that ran out too soon and was replaced
by a shimmering new cup,
filled with promise and expectation.

Life was like my fingers that were reaching,
hoping to grasp the edges of bottle
thats flavor was crisp in my mind,
and ripe with want.

The hidden mounts of wrappers spilled,
a couple came fluttering down to land on my head
but the want laid just out of reach.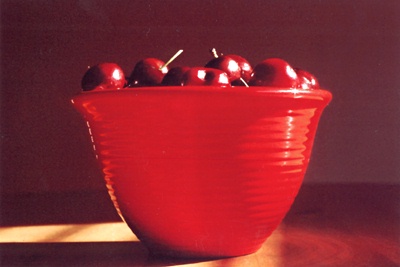 © Devon P., Mill Valley, CA