A Thousand Feet
July 11, 2013
A thousand feet walk through the night
The soldiers grip their weapons tight
All the soldiers walk as one
For a terrible war has begun.

They are the forces that protect the nation
All without a hesitation
They plunge themselves into the unknown
Right into the danger zones.

They cry for their families, their hearts are broken;
All of their words are left unspoken
Yet they still stand strong and proud
There is not a very big crowd.

They march and march and never stop
They are always at the top
Refuse to give in and let everyone down
Soldiers are Kings without the crown.

All with never ending hope
With the burden they are forced to cope
It's like like a King against a Pawn
From dusk to dawn
A thousand feet walk through the night.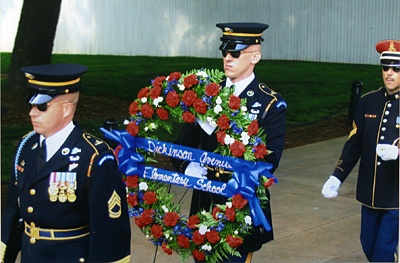 © Alejandra D., Milford, CT