Sheets of Acid from the Book of Luke
September 9, 2013
The pain will never truly subside,

A person can't forget what they try and hide.

Neither will the anger

That's why your old friend is your biggest stranger.



To understand you must first stand under.

No drugs, no alcohol to plunder.

Stand under what you believe you know to gain perspective.

Do you feel this is affective?



An unbalanced pavement lined with blades of emerald glass

Is this pain the wrath of God doused in crass?

With an unrelenting sun creating a seemingly wonderful rainbow

The lack of sobriety I hold yields to the happiness of an indifferent meadow.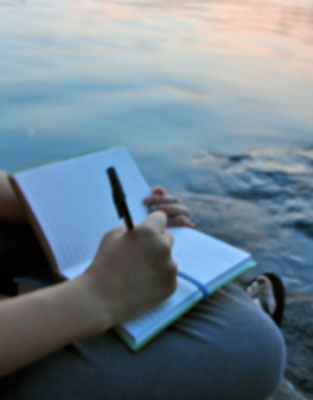 © Grace K., Port Washington, NY