History and Me
October 22, 2013
Bloody Mary was once a baby.
Before she murdered all those Protestants.
And those were different times,
Different times of Glorified majesty,
And I write clouded words in verse,
And I've never murder a protestant.

I saw Raphael.
He painted himself in "The School of Athens."
He's in the corner,
In the corner looking not subtle
And I can't take myself seriously,
and I can't pant Philosophy.

There's a kiosk in the Pope's library.
He sells T-shirts and sits to read,
Sits to read in his tourist attraction,
And I don't comprehend Latin,
But I'm carrying a Snow Globe.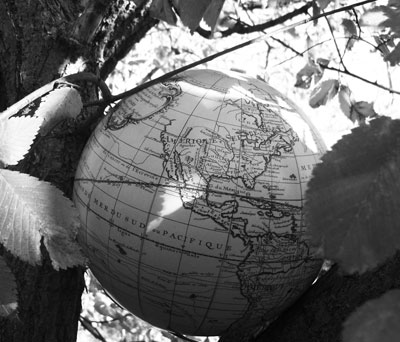 © Ella H., La Vista, NE