Rumor
October 31, 2013
It starts from just a whisper,
But you must have a good listener.
Just be sure to get those ones,
With disgusting big mouth actions.

It then turns into a thing,
That is part of everyday babbling.
It's just something to discuses,
With your enemies, friends, and others.

Then it turns into a rumor,
About a person who is considered a failure.
As actions of suicide and death,
Go through this persons head.

And as those other's stand there laughing,
Just more pain and anguish they are adding.
And no guilt goes through their head,
That person who started this dread.

And that person quietly laughs, along with the group.
Not even the slightest consideration of telling the truth.
This is how our population,
Slightly decreases by one action.

The lives in this world today,
Are very highly at stake.
It's not a simple whisper,
It's a rumor for a good listener.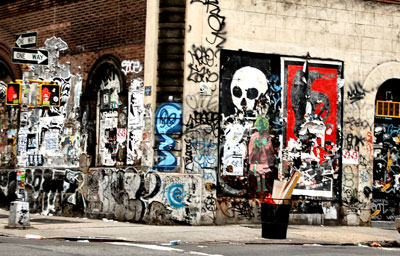 © Jennifer P., Massapequa Park, NY