Exodus
November 4, 2013
Alone.
In this dark place we call broken,
where the winter girls weep
for broken dreams,
yet nobody hears them.


Death.

There is beauty in this shattered home,
but they dare not look past their
sadist demons
to see-
that even in their pit of longing-
the silver stars shine,
and the desert morphs into mountains,
a breeze blowing gently.

But what of Lucifer,
who ensnares them in fits of depression-
the snake who resides under the
wilting night flower-

"stay with me....."


Somehow, somewhere,
Satan took me,
and I lived under the
dying flower-
shivering without
my God.

"For I know the plans I have for you,"

Thank you Jeremiah,
for telling me so.
And suddenly,
the cross is there,
and His arms are enclosing me.
He helps me climb,
to the top of the ice blue hills,
where He tells me
I am fearfully and wonderfully made.
Let's me weep on His shoulder,
let's me listen to His word.
The silver stars glint,
as the King of Babylon watches,
from under the deep night flower.
As the cotton candy clouds float above,
in this place,
that has suddenly opened-

into hope.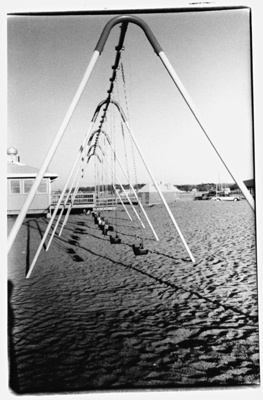 © Gina M., Marblehead, MA