That Dark Night
October 17, 2008
The moon's crescent is hung high,
On this night of darkness,
The wind sweeping through you conscious,
The whispering of the ghosts.

Shivers in the spines of many,
Walking along on the devil's day,
Unaware of what is to come,
Of the terror that lies ahead.

Every step is quiet,
The loudest silence,
The only real sound is the slow breathing,
Coming up from your chest.

Every block you look behind you,
Wary of your own presence,
The world so peacefully deceased,
Of all emotion, of all life.

This is the dark Night.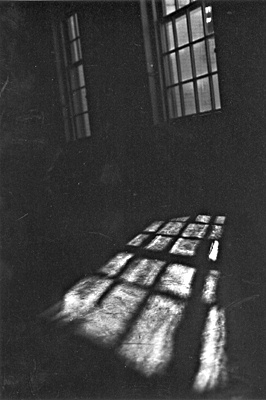 © Mary A., Fullerton, CA