Gone
November 3, 2008
"Go away freak!"
No one wants me.
"Get out of here!"
All alone.
"No one likes you!"
Cast out.
Harsh tongues lash.
Cruel voices shout.
I go to school every day,
Only to be torn apart,
By taunting looks,
And cruel people.
No one realizes what they're doing.
Or they do and laugh.
Perhaps they'll get their wish.
Cut my wrists,
Slit my throat,
Die.
I'm gone.
"Go away!"
I did.
Gone,
Forever.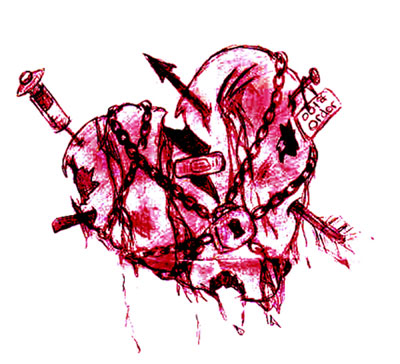 © Asia B., Hudson, MA