Life on strings
November 5, 2008
A puppet
Simple picked up and tossed around by the strings
Then dropped to the floor
Until picked up once more
Never seen as more than a toy but a play thing
One without emotions or a heart

Each person saw her the same
Not even as her but an it
Because all they saw when they looked at her
Was a toy with strings and a fake smile upon her face

But one day
One simple person
One simple person saw her
And noticed her smile was fake
Noticed her strings could be cut and she could be set free

That smiles upon her face...
No longer fake
Her strings no longer attached
And she...
Is real

She was never a toy but just simply
Another person stuck in an illusion
Alone in a world full of sick games
And twisted minds
Put upon strings as a way to be "safe"
She is real
She has just been set free

??
Now are you another puppet in this world
Where fears the master of your strings?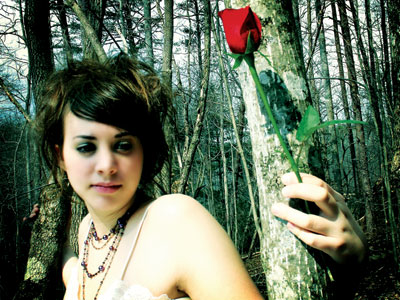 © Michelle B., Blairsville, GA