Eyes
November 23, 2008
A sadness seeps from her eyes,
Though her hearts the one that weeps.
A tear stained pillow is all she has to show,
For her many hours of grief.

She doesn't know if a smile will show,
Though that's all she really needs.
Maybe there is a way to find,
A place where happiness gleams.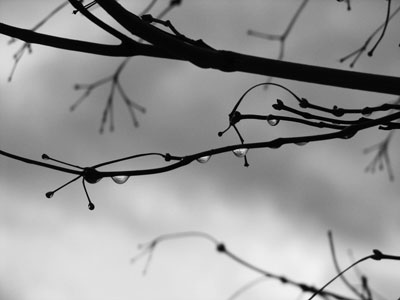 © Carly M., Hopedale, MA