Sunbeam
December 11, 2008
Sunbeam

Feel the warmth spread over my face,
And smell the drying grass.
The ray of sunshine lights the world,
And all is right again.
I smile as I bask in the glow,
Because now I know there is good behind the bad.
Now I know there is light behind the dark
And hope behind despair.
Now I know the sun will shine after the clouds are gone.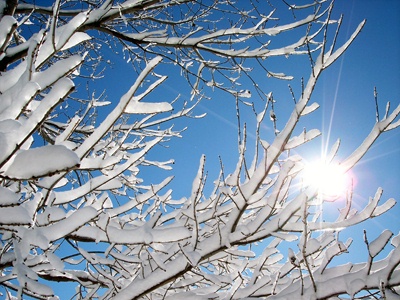 © Barbara S., Hoffman Estates, IL