Oh Great Monster, Where Art Thou? *Part Two*
July 29, 2014
I step through the trees,
Unseen and elusive.

I hear those tiny humans,
They know I'm reclusive!

I'll teach them now,
to get out of my way.

They say they need me,
But that's just today.

I'll rip open their cages,
Make them feel free!

But then I will feast,
Why, imagine my glee!

Their bones are my crackers,
Their flesh a real treat.

They will run now!
It is they who I'll eat!

I smash through the road,
Searching for them.

I hear them scream,
I smell their brain stem!

I see their shackles,
Tough and unbroken.

Just wait, I think,
Until I have spoken.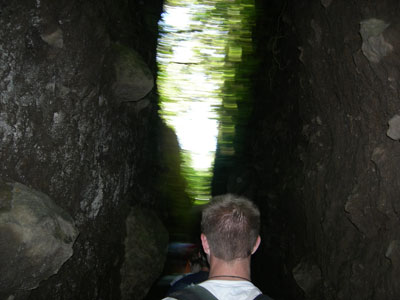 © Erin T., Clinton, MD