Mrs. Kind
July 29, 2014
It was cold outside, snow and hail around.

I wanted to feel warmth, but no one was in town.

I begged and pleaded for a place to reside,

And found a woman, named Mrs. Kind.

She let me in, warmed me up.

Handed me, a steaming cup.

She passed me on a deserted road,

But she isn't real, or so I'm told.

Whether I saw an angel or demon,

She saved me from that season.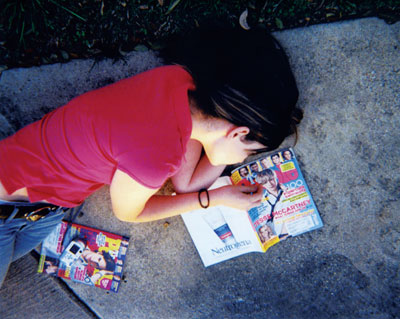 © Erin W., Highland Village, TX