Broken Shards of Iron Glass
July 29, 2014
Broken shards of iron glass,
Litter the floor and contrast.

Black and white, the truth I see,
Yet the break is killing me.

That was my love, so strong and bold.
Now it sleeps in dungeons cold.

I do not want to believe,
For what I had did relieve.

The pain is back, in bouts again,
So I take up this boring pen.

To tell you how I dealt with the facts,
A miserably clear path of tracks.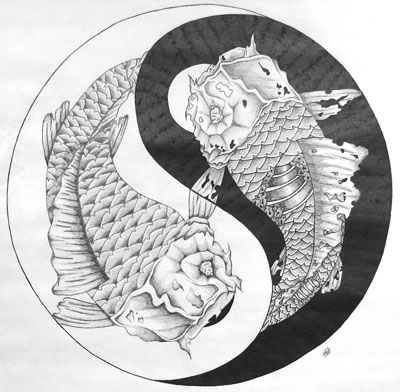 © Matt F., Pierz, MN