All I Want To Be
September 11, 2014
I want to be an artist 
And paint my story 
With colours both dull & bright 
To tell the falls and the glory. 

I want to be a writer 
And express each thought in words 
With the invincible stroke 
Of the weapon mightier than swords. 

I want to be a photographer 
And capture a moment 
From this angle, and from that 
I want to give it an inspiring element. 

I want to be a journalist 
And let you be aware 
Of the terrors & thrills 
And to make you think "Is this world fair?" 

But most of all, I want 
To be happy and free 
And touch your heart 
By just being me.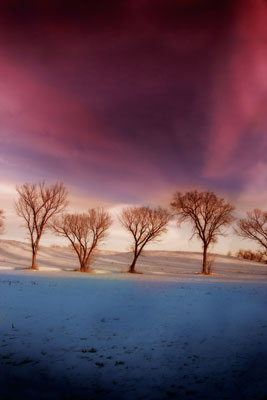 © Elizabeth H., San Bernardino, CA