I Am
December 16, 2008
I am Kaylyn
Who knows how to have a good time and what she wants out of life.
Who believes in her faith pulling her through and the little things matter the most.
Who loves to feel needed and impact others lives.
Who wonders why the world is so cruel and why everyone can't get along.
Who fears being in the dark alone and losing it all.
Who wants to know more about the study of our minds and why we do what we do.
Who is good at listening and finishing what she started.
Who doesn't like judgmental people or being told she'll never make it.
Who works toward a degree in Social Work and moving out of state.
Who has already achieved finding someone who loves her for her and being a very important person in a little girl's life.
Who remembers pushing through the hard times and keeping sight on her future.
Who lives to create a better life given her past and holds onto her faith.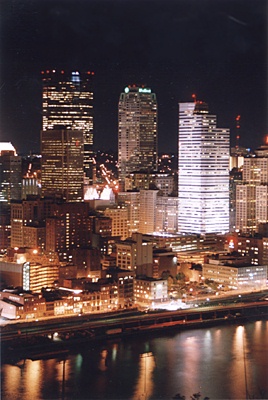 © Dena G., Pittsburgh, PA