Nevermore Will I Wait
October 3, 2014
I've always been so different-
So inexplicably strange.
I've never tried to be like them,
No I've never changed.
Sometimes the thoughts in my head,
take a walk outside.
Where people like to break-
and tear- and burn all inside.
I think about it often,
how different I truly am.
How no one ever sees,
A heart under the spam.
A book to my nose,
and music in my ears,
Nothing ever gets through,
nothing but their tears.
I'd like to help them somehow,
but they don't want me at all.
Sometimes though,
All they can do is fall.
As long as I catch them,
I won't store my hate.
For a bird once told me
of a terribly awful fate.
Nevermore will they sing,
or dance, or laugh with you.
Nevermore will they want,
or grieve, or love, or move.
A time there was
when I couldn't stand.
Books were there to lean on,
not a helping hand.
I learned what I could,
From their thought provoking words,
and of that Raven,
and his tidings curse.
After it's too late,
There's nothing left to say.
But Nevermore will I wait
Until that awful day.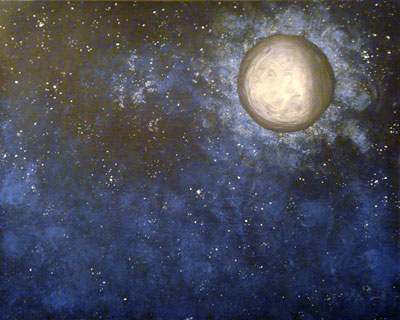 © Allison H., Vancouver, WA