Love.
October 30, 2014
What I feel for a certain person,
What I once wrote was my view.
What I comes in & out of situations
without a warning or a que.
What plays on emotion like a playboy,
but as solid as an ice cube pick.
What feels as soft as a pillow,
but when thrown is as hard as a brick.
No name can contain the esential feeling,
no words no abbrieviation.
No explaining is needed for no one has an explanation.
What Musiqsoulchild and I agree is used by many now in vain,
What compels someone to stay with their sweetheart even in driving rain
What is feeling? does it border chemistry, does it border rapport?
Does it make a heart content or loud like a gunshot report?
The epitome of what compasion is deemed,
what infatuation is supposed to be.
The life blood in the relation spawned between you and me.
The lust for ones attention,
what we feel is worth dubious risk.
What compels someone to fall in love like an endless abbys.
It is love, the unexplained emotion of which we all go through,.
Infact, she's the very force that's driving me to you.
She's a feeling like no other,
constantly changing like temperature.
She's intoxicatingly sweet but in situations is quick tempered.
She's higher than a space shuttle,
more addictive than any drug.
For no item can match the length & potenency of the feeling of mutual love.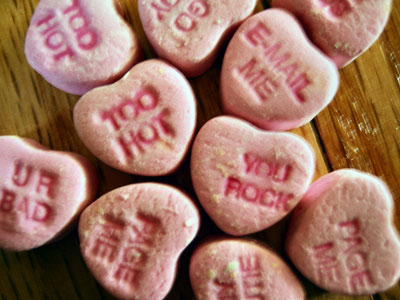 © Valcy E., Stony Point, NY