The Elves of Winterpeace
November 10, 2014
Fire logs and snowflake blooms
sweet cocoa and bold new moons.
A play of ice, a feat of snow.
I'll tell you this, for you'd never know.
The elves, they prance along the woods,
hiding warmly under hoods.
They battle and run,
for Winter's begun!
And the cold brings up their spirits.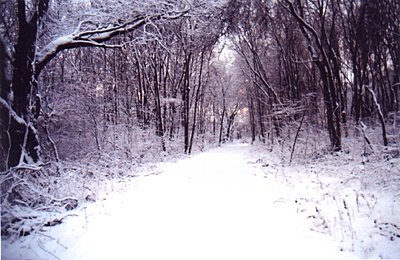 © Thomas W., Scituate, MA