Wanna Fly?
January 2, 2009
Have you ever thought about flying?
Seriously!
Just being in open sky.
Nothing holding you up, except maybe wings.
Imagine it.
Deep blue sky, with puffs of white for clouds.
Green fields below you.
Nothing in your way.
Could you imagine the difference to a regular life?
Could you compare anything to it?
Being closer to where only planes, sky divers, and birds have been?
The stars, satellites, and droplets of water?
The joy of flying.
We all have it in us.
We just don't know it yet.
Spread your wings and fly.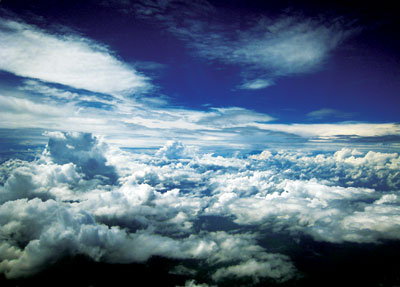 © Jacob W., Oklahoma City, OK