They Haven't Left
November 23, 2014
When they flew away from us
When they jumped from that old tree
They didn't really disappear,
They didn't really leave.
Their bodies lay corrupted
in the deep old ground.
But I can see them still,
yes, they're all around.
Maybe they aren't visible
to anyone but me,
Those souls are still wandering,
looking for the tree.
They want to go back in time,
Tell themselves not to do it.
Too late they realise now,
That they have blew it.
Listen to thier anguished cries,
choking on the stairs.
Look to their diaries,
entries fresh with glares.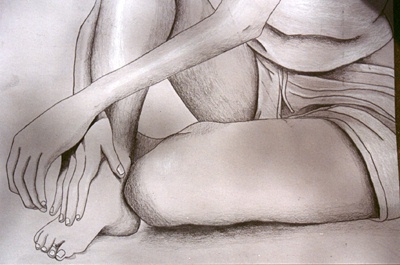 © Omar M., Phildelphia, PA