In The Night I Shiver
January 8, 2009
The night feels good against my bare skin,
A whisper of truth in the shadows created by sunlight.
Showing me a new side reflected in my tears,
Twisting my vision to see every angle,
Forcing me to my knees,
Forcing me to cry…
I never expected the shadows in the soul.
The way they crawl unnoticed beneath the skin.
The way the inside can be so twisted,
When on the outside all you see is a smile.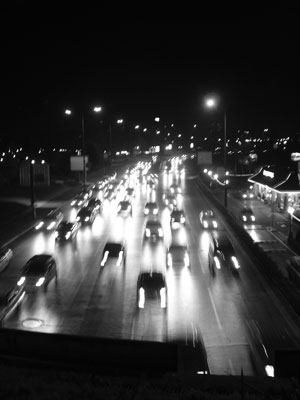 © Marietta S., Pleven, Bulgaria