Homeless
January 6, 2009
For him there is no good tomorrow.
No dreams that might come true.
They passed him by many years ago,
And now despair in him may brew.

No food to soothe his throbbing stomach.
No water to quench his thirst.
The sun for him is never shining,
But for him the shame is the worst.

The way the passersby do stare,
At his unwashed face and filthy shirt.
The way they never meet his eyes,
As if he was lower then the dirt.


He remembers a time when it was different.
A time so long ago,
When he owned a roof over his head,
And a lawn for him to mow.

Change the people are saying,
As they wander down the street.
Change the people are whispering,
In dark corners where they meet.

But he just bows his head and sighs,
And turns and walks away.
For the change they whisper is not meant for him,
Not until another day.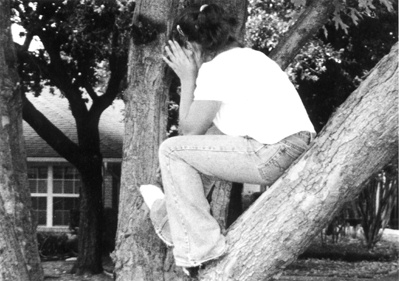 © Allyson S., Highland Village, TX