She Was
February 4, 2015
"And then they realized. She was not a girl. She was a canvas.
       A canvas made of sunsets and pianos, oceans and words.
                  Imperfection splotches of colors like a rainbow made of eternity
                                                                                                                      she was the mountains and the sky with wings made of coffee and gold.
       she was a voice, quiet, no, a riot.
       she was humble. she was not. she was confident by choice and arrogant by default.
    she was a painting, a song.
she was a deep breath, a psychotic break.
        A potent mixture of joy and sorrow, memory and magic.
She was, if you will, a dog and a cat.
       The canvas that she was, so simple, so intricate -
Understandable and misunderstood, like a child so old.
         the colors of her soul
painted the wind and the earth.
       She was a human.
Not a girl.
                A human, awash with
beauty
              and life.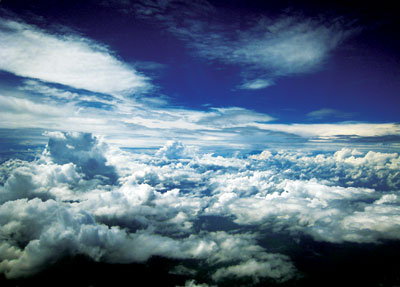 © Jacob W., Oklahoma City, OK