Through Your Eyes
January 9, 2009
I want to see the world through your eyes,
To see the leaves turn from green to red; and back again.
I want to see the embers dancing across the skies,
To learn your story from beginning to end.

I want to feel the world through your lungs,
With each inhale of this crisp winter air.
So enchanted by you, I speak in tongues;
While moving along blissfully unaware.

I need your skin so I can feel once more;
For my emotions have grown callused and sore.
I need the logic and beauty that resides in your brain;
For with that I can find glory in the particularly mundane.

I reside in this body, in this shell.
Waiting to be freed, while rotting in this cell.
There is only one person who holds the key;
And I'm still waiting for you to set me free.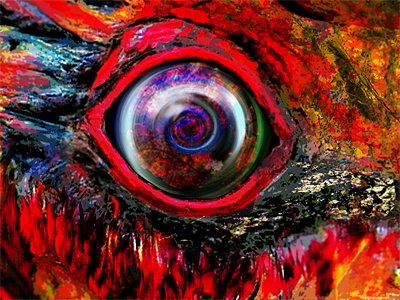 © Tom M., Philadelphia, PA