To the People I Tell About My Eating Disorder
March 20, 2015
It's okay. I don't expect you to understand.
It's okay that you don't know what starving for hours on end feels like.
It's okay that you've never experienced chest pain so sharp you cried.
It's okay that you don't count ever crumb that touches your lips -
only eating the egg white, ripping off sandwich bread,
drinking coffee so bitter your mouth tastes like soap -
It's okay that you don't have an eating disorder.
You don't need to have blacked out in the girls bathroom to hug me.
Saying "I'm here for you," doesn't require knowing what
being unable to keep yourself warm feels like.
You don't need to have known pain in order to help me through mine.
But don't pretend that you do understand.
Your three day cleanse holds nothing to the hours I spent watching the clock,
waiting to go to bed only to toss and turn with not sleep, but food on the brain.
That "hardcore" Crossfit workout class is not compulsive exercise,
it doesn't have you watching the calorie meter on the treadmill like it's God,
You are not ruled by the number on the scale,
an ounce gained is not a death sentence -
And I promise I do not judge you for your healthy state of mind -
When you eat a cupcake, I wish I could too.
Know you are not responsible for my well being.
There is no need to pepper me with questions -
did-you-eat-did-you-purge-did-you-excersise -
Stop. I have doctors, I have parents, I have teachers.
Know that my medical status is not the only thing about me,
I have passions I am trying to grow,
things I am trying to do:
make no mistake about it,
I am not my eating disorder.
There is no guidebook,
no checklist -
I hold you to no standard,
other than the one of basic human kindness,
I expect empathy over sympathy -
but whatever you have to give is fine.
As long as you are giving.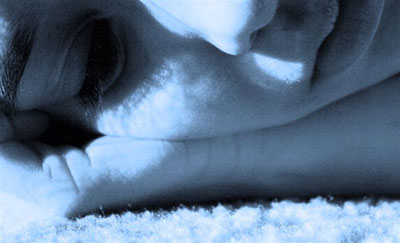 © Paula B., Katy, TX