Not Just Another Rape Slam Poem
March 27, 2015
I'm tired of these poems in the way that soldiers are tired of the sound of gunshots surrounding them.
It is a grenade, exploding before your eyes. Scarring you. Burning you. Tearing you apart. The flash remains in your mind, blinding you, leaving behind a burning image that won't leave no matter how many times you try to forget it.
The war will not stop until every piece of ammo is used, every enemy camp is destroyed. Soldiers will continue coming while there is still the crime of violation. I am a camp that will not be invaded.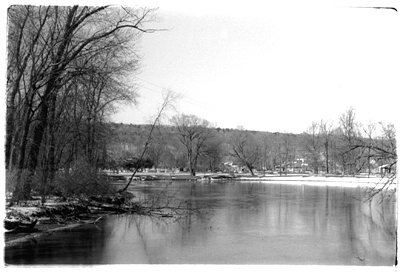 © Simon I., Lansing, NY