The Storm
March 28, 2015
 The war came on like Thunder,
The blood fell down like rain.
My brother went asunder,
To clean a bitter stain.
The crops that we tried to grow,
Drowned in our salty tears.
(If we reap what we sow,
Do we grieve for years?)
Men who were once free,
And the Slaves who were not,
Fought together sea to sea,
and lied down to rot.
And though the stars were patched back on,
Nothing really mattered.
The sun rose up with the dawn,
To show the coun'try'd shattered.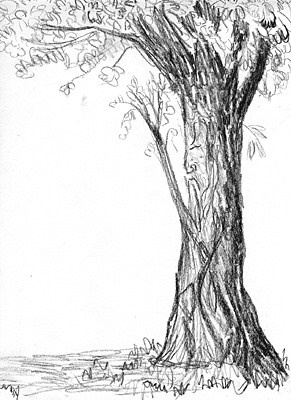 © Anna W., Athens, PA